Automatic & Manual School
Welcome to Saif School of Motoring
We cover Blackburn, Darwen, Accrington, Rishton and Great Harwood
Saif School of Motoring have over 10 years of experience behind the wheel we know what it takes to teach driving at the highest level. We provide driving instruction to students of all abilities. We offer professional, friendly and patient driving instruction suited to every student's needs. Nervous drivers are welcome. 
We understand that each student learns at a different pace. For those who are interested in taking the bull by the horns when it comes to driving why not take our intensive driving Crash Course.
Fill in the form and we will get with you shortly
Automatic Lessons: 2 for £52
We have over ten years experience of teaching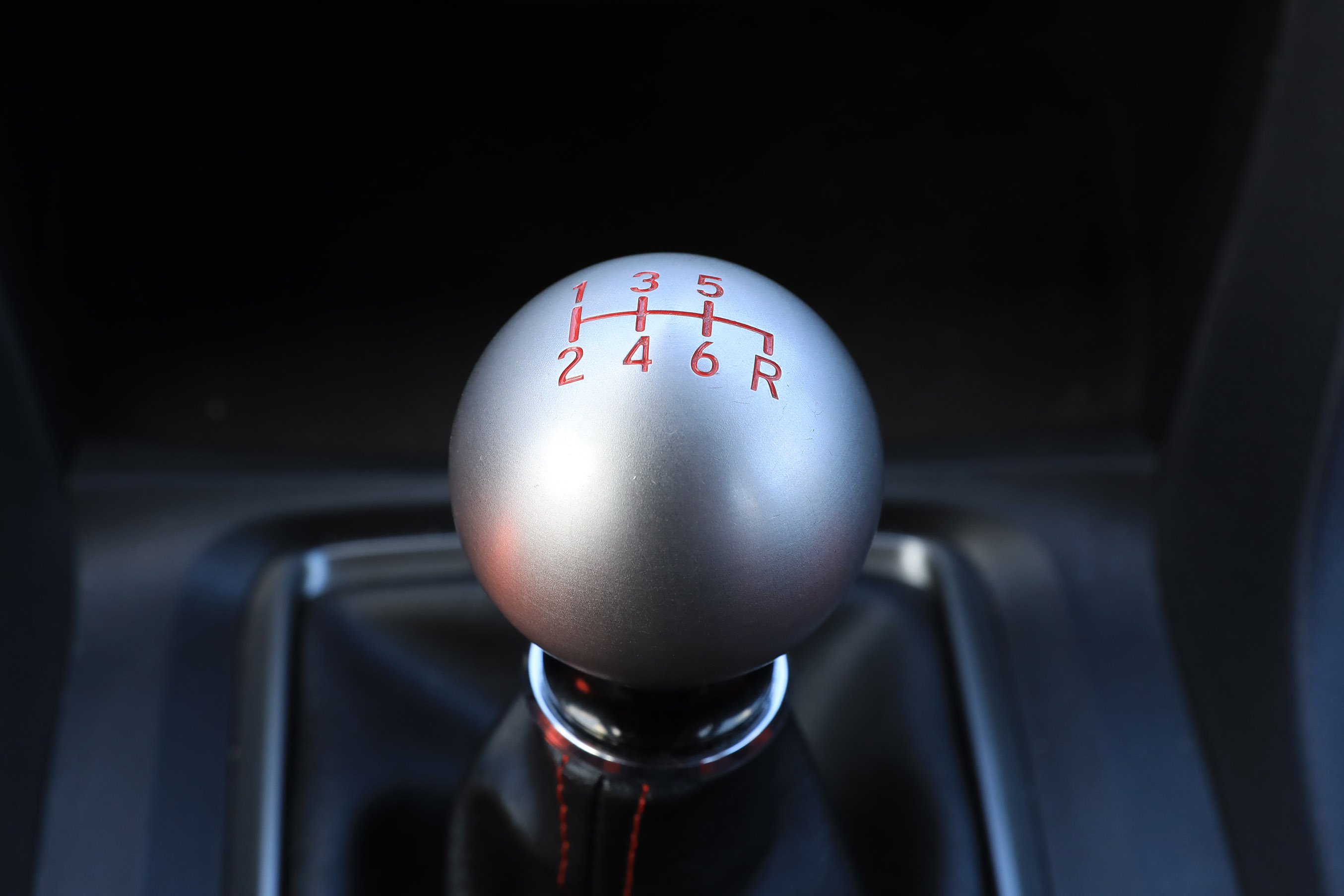 Manual Lesson
DVSA approved 'A' Grade instructor
Automatic Lesson
DVSA approved 'A' Grade instructor
The instructor was really patient , helpful and friendly . Highly recommend this because I passed DMV test on the first try.
Great driving instructor... Makes the lessons about what you want to work on to help improve with things your not as confident with... Would recommend... Thanks Saif!
Absolutely brilliant! Pushes you to achieve your full potential and believes in you when you don't believe in yourself! Highly recommended
Passed first time! Excellent driving instructor.
A brilliant Instructor ! Passed my driving test first time today. I highly recommending you guys.
"I have never made any of my students unhappy through out my professional life"
2 hours lesson
25% discount and you have saved £14